Our Luca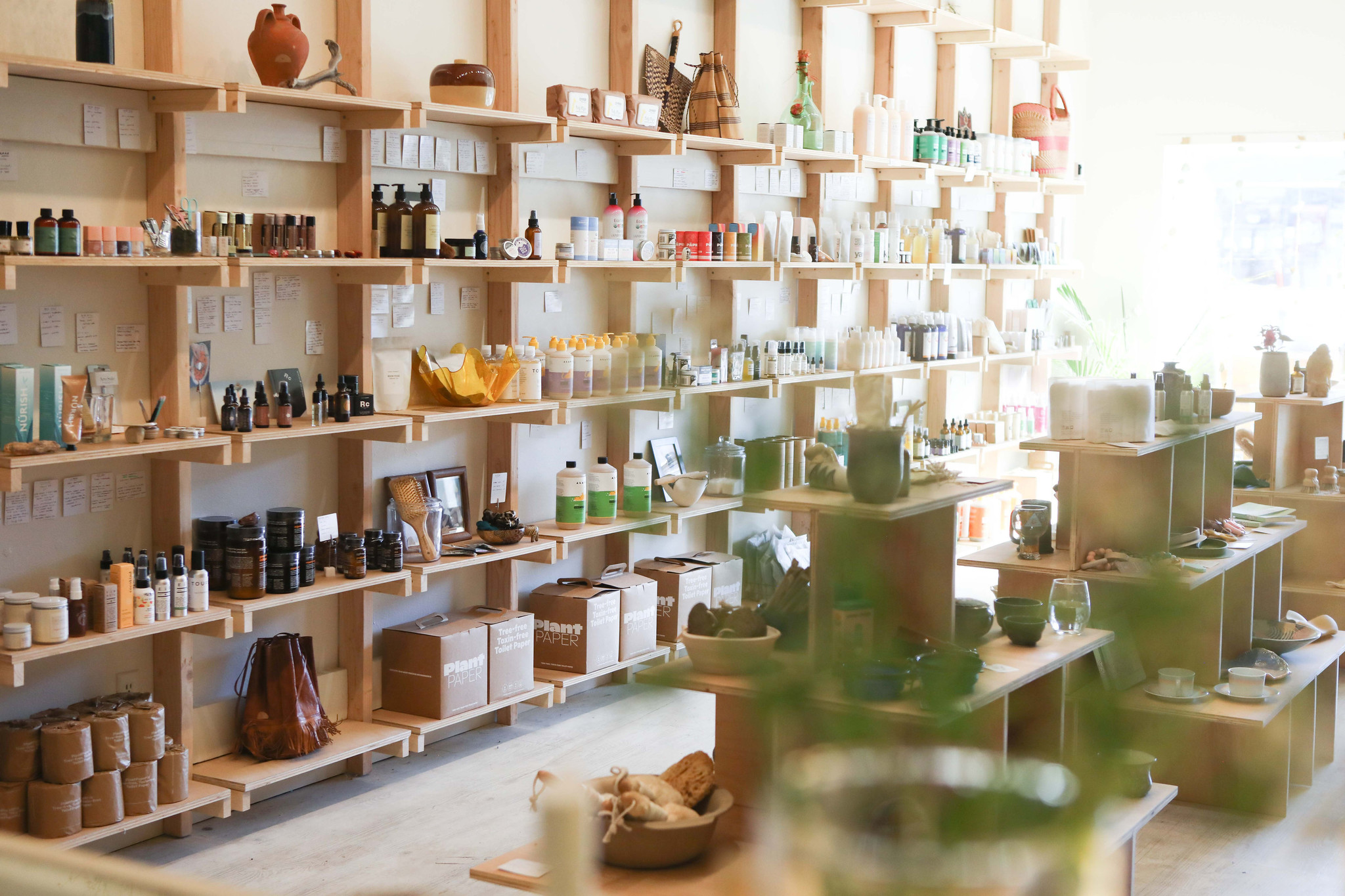 What's Luca?
Luca is a one stop shop for non toxic and sustainable skin, body, pet, baby and home care products- the elevator pitch? we're the clean alternative to a commercial drugstore.
We believe that the power of plants is immense and that plants can do anything chemicals can, even more. We don't need to use petroleum, parabens, sulfates and other ingredients that are harmful to our body and minds and to the environment anymore. We have discovered how effective plants and science is just unlocking those powers more and more every day. It's a new era
Why Luca?
We want to provide you with a safe space to purchase all the products you need to run your home and life without having to worry about exposing yourself, your family, your pets and the environment to any harmful chemicals.
We know that there are more and more clean options out there, but what makes us different?
We use an extensive curation process to seek out only the best products in each category to take out the work of researching and testing for you.
We work with producers that spend money on ingredients, not on marketing or extensive packaging, so that our products are affordable and accessible to everyone.
We reduce our carbon footprint by trying to source as many products locally as possible. We reuse all the packaging that we receive. We work efficiently and effectively so we don't waste your time or ours.
A fun fact: We intended to call Luca Lucia using the heart as an i. Lucia is a combination of our dog Lucy and our daughter Shai. It was with immense love for them and the future of their planet that we wanted to make clean and sustainable products mainstream. We want to make Luca the norm. We don't think chemicals should be normal. We don't think it should be the status quo to have chemicals in your home around your children. We know there is something better and we want you to have a platform to experience it.